Atlanta Carpet Cleaning GA
Carpet Cleaning Atlanta operates in the Atlanta, GA area for several years now and grants professional area rug, carpet & upholstery cleaning services. We serve residential, commercial and industrial customers. If you reside in Atlanta Georgia and nearby regions, our team of qualified technicians would be happy to assist you with any carpet cleaning and upholstery cleaning challenge.
Carpet Cleaning Atlanta can be reached via this phone number: 404-551-2471.
Carpet Cleaning Atlanta - Equipment and Products
Carpet steam cleaning or carpet day cleaning no matter which one you choose, because all our cleaning equipment is top of the line. After each treatment, we have our staff go over the machine from top to bottom. The carpet cleaning machine is completely cleaned and checked for any loose parts. We make sure there is nothing left in or on the machine that will be transported from one home to the next.
At Carpet Cleaning Atlanta we use the best possible cleaning products. Our staff makes sure that they know exactly what the ingredients of each product are, allowing our technicians to use the proper products in your home. We also will do our best to do a speedy job and at the same time, stay long enough to do the job right and be assured that you are satisfied.
When it's time for you to consider having your carpet cleaned, please give us a call at 404-551-2471. we are dedicated to providing you with excellent and professional cleaning service. We feel that being an expert in our field is so important that we continuously are putting our technicians through new classes. This allows you to be very comfortable while we are in your home.
Beyond Carpet & Upholstery Cleaning:
Rug Cleaning - Area rugs, outdoor rugs and handmade rugs assistance.
Steam Cleaning - Steam cleaning carpets, upholstery fabrics and tiles using professional steam cleaning equipment.
Carpet Dry Cleaning - carpet cleaning service for high traffic areas.
Water Damage Restoration - carpet repair and wet carpet restoration after floods and fires.
Air Ducts Cleaning - Air duct and HVAC systems care.
Tile and grout cleaning - Indoors or outdoors tile and grout cleaning for you bathroom, pools and much more.
Hardwood Floor Refinishing
No job is too small or too large. If you need to clean the upholstery on one chair or a whole house of furniture, we can accomplish the goal of having clean and fresh furniture. Your furniture will be treated as if it was our own. The cleaning products Atlanta Carpet Cleaning specialists use are fabric specific to make sure that the colors doesn't fade and the strength of the fabric will remain like new.
Atlanta Carpet Cleaning - Rug Cleaning Service
Are rugs are a big part of the decorating in most homes. Some rugs are used in high traffic areas and some are put in areas that, very few feet ever touch. No matter which area your rugs are placed, they will need to have rug cleaning service done on regular basis. Our technicians are fully trained to be able to clean every type of area rugs. The maintenance solutions are researched and tested in our facility to make sure your area rugs are completely taken care of. We want you to have a stress free time with us.
SERVICES
MOLD TESTING
& INSPECTION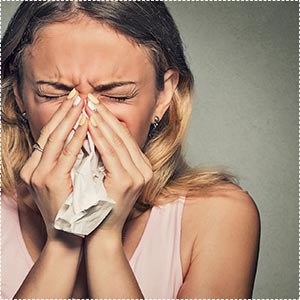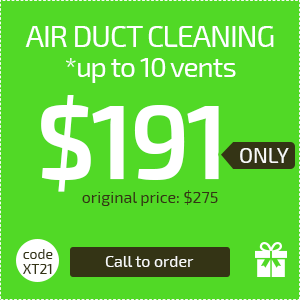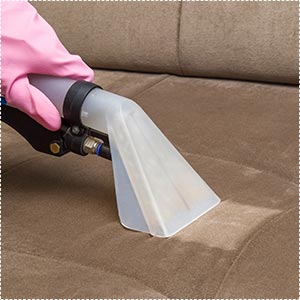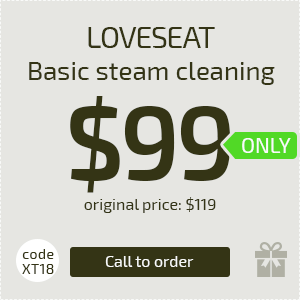 Water Damage Restoration
Our staff will also be there for you in a time of emergency, our Water Damage Restoration service is available 24/7. Things happen when you least expect it. Your carpet could become saturated from a water heater breaking or leaking, from a pipe bursting or from a hole in the roof. If any of these things happen, at any hour, we can be there to extract the water and help put your home back together. We don't care what time it is, call and we'll be there.
Carpet Cleaning Atlanta rates are structured and can be tailored to your needs and budget. We can be very flexible and would love to work with you. Our family is pleased to have you join us for you cleaning needs. We will provide your family with quality service for years to come.
Carpet cleaning in Atlanta technicians are trained to tackle the toughest commercial and house cleaning tasks. Furthermore, our experts will be happy to share some useful tips for carpet upholstery cleaning with our customers so that they know how to maintain their carpeting and upholstery in between professional visits. If you still have questions, fill out the form to the left or call Carpet Cleaning Atlanta specialists at 404-551-2471.